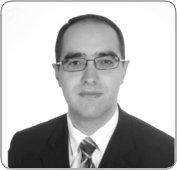 Maksim Greinoman, M.Phil (Manchester)
Advocate
Maksim graduated from the University of Tartu in 2000 and was awarded his M.Phil at The University of Manchester in 2003. He made his secondment at Middleton Potts Solicitors, which is now a part of Hill Dickinson. In 2019 Maksim graduated from the Estonian School of Diplomacy as the best student in class. Maksim has extensive experience in advising commercial clients and representing them in courts. Maksim authored a number of academic publications. For more information on how Maksim helped his clients, please see Case Studies.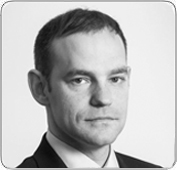 Jaanus Stern
Advocate
Jaanus focuses on business consultancy and dispute resolutions in different proceedings. He specializes in real estate, planning and construction (machine construction included) matters both from civil and public law aspects. Jaanus also solves issues in adjecent areas like environmental law. He is interested in financial law and has completed supplementary courses in Tallinn University of Technology on finance and accounting. Jaanus has bachelor and master's degree in law from University of Tartu.
In the summer of 2019 studied Jaanus at The University of Oslo's summerschool, "Intensivt mellomkurs i norsk, trinn III (B2-C1)". During his free time Jaanus like to write code.